Wow, I feel so good now. I worked this past week on decluttering, and the apartment looks drastically different in areas. I feel like I can have some people over again now. :) And, I can now work on my crafts again with a clear conscience, since all of those supplies are organized as well.
Here's some before and after pictures. I'll start with the less dramatic and move on from there. In each "pair" of pictures, the "before" picture is first. (It's not as obvious on some of them.) First, the kitchen. I don't have a lot of space, but the space I DO have has definitely improved:
Then the living room. I didn't get rid of her toys. Just off the camera to the left are two crates that had been there already, but now they are a little more organized and I can actually put her toys IN them instead of on top of them. lol. Also note the changes to the mantle.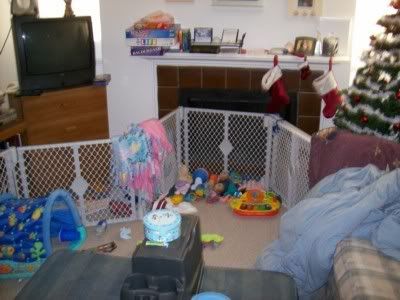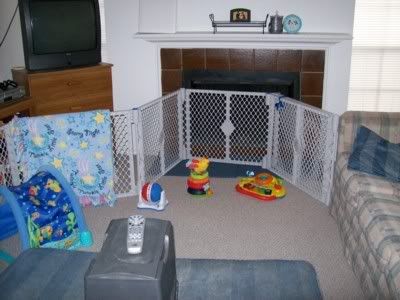 The first bedroom picture isn't all that dramatic, but now I can see the top of my dresser again. Please excuse the empty photo frame. lol. I scooted the chest of drawers over a little bit to make room for the bookshelf, thus freeing up a lot of floor space.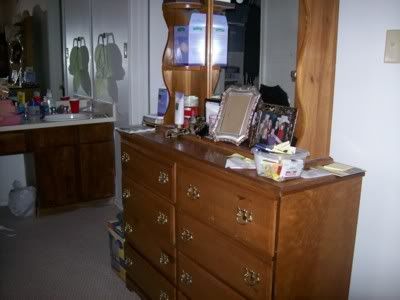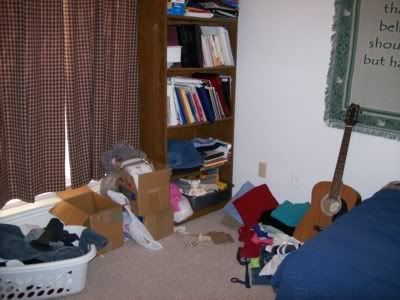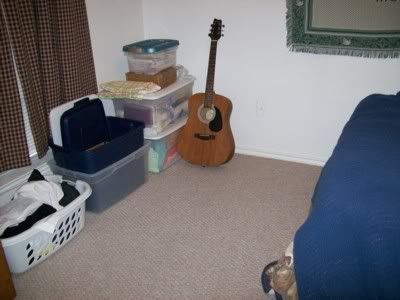 And the most dramatic transformation of all was the dining room. Now I feel like I can actually have some people over now and then, and don't have to worry about them tripping over something and hurting themselves.